The Georgia Professional Standards Commission states that a person with a Georgia Teaching Certificate in Foreign Language and/or a Permit in Foreign Language may obtain an ESOL (English for Speakers of Other Languages) endorsement. If a teacher has a certificate to teach English for six through twelfth grades and an ESOL endorsement, she can teach English ESOL courses. If a teacher has a certificate in another subject and an ESOL endorsement, she can teach other ESOL courses.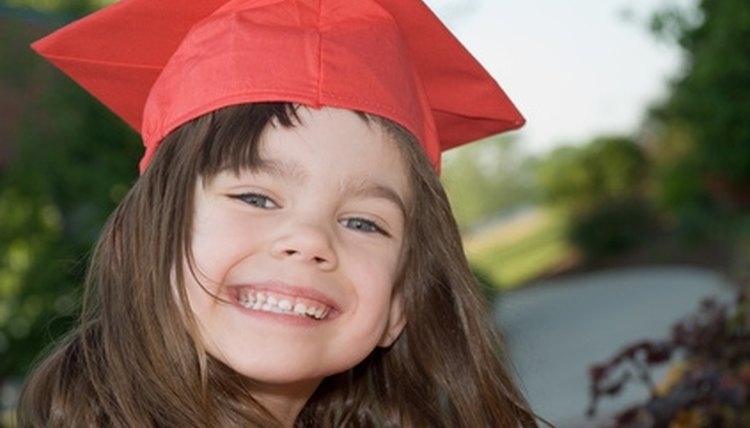 Getting your bachelor's degree is a first step toward teaching ESOL in K-12 schools.
Obtain your Georgia teaching certificate or Permit in Foreign Languages. You get your teaching certificate by getting a bachelor's degree in education and passing the state licensing exam, or through an alternative certification route if you have at least a bachelor's degree in another field.
You can obtain your ESOL endorsement by going back to school.
Choose a TESOL endorsement program. There are several available, and they are available mainly through universities' education departments. These ESOL endorsement programs are geared toward adult learners who have outside commitments.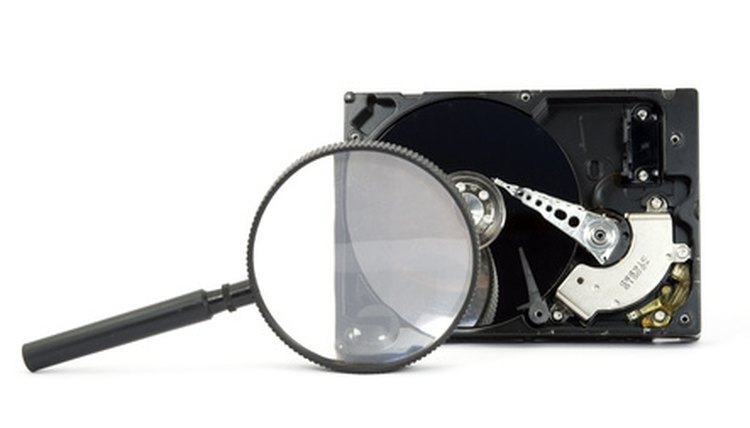 Ensure that your endorsement program is recognized by the State Department of Education.
Make sure that the ESOL endorsement program you choose is recognized by the Georgria Department of Education Office of Professional Learning. There are many TESOL/TEFL (Teaching English as a Foreign Language)/TESL (Teaching English as a Second Language) programs that are geared toward teachers who want to teach English overseas. There are very different requirements for teaching English to Speakers of Other Languages in K-12 public schools in the United States and for teaching adults or children in other countries.
Things You Will Need
Georgia Teaching Certificate or Permit in Foreign Language
Tip
Before you get your teacher's certificate or Permit in Foreign Languages, assess your interests in teaching ESOL. There are different ways to get certified to teach adults in the U.S. and to teach children and adults in other countries. Research your options well.
References
Photo Credits
girl teach to write image by Julia Britvich from Fotolia.com